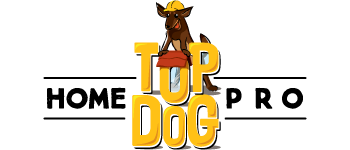 Let us help you give you the view you love with new windows.
Who We Are
Top Dog Home Pro has been helping homeowners throughout Northern Virginia with their WINDOW needs for over five years – but we have been in the industry for 30+! See our reviews!
ROI
Return on Investment New windows can make an older home look up to date, while simultaneously offering energy efficiency savings. Oh, windows also add curb appeal & resale potential!
Protection
Your home's windows are a main culprit for leaks and air escaping/entering your home. New window technology offers features that give you the low profile look, with the ultimate protection!
Warrantied
Window warranties matter. We offer some of the best labor warranties around in addition to lifetime product warranties. We know firsthand that exterior remodeling is only as good as it's warranty!
Keys to Window Replacement
No hassle or high stakes sales, we promise!
---
Windows 101
Windows play an integral role when it comes to protection, safety, and defense from the elements! Providing security, protection from the outdoors, accessibility to and within the home, enhanced energy efficiency, and add aesthetic qualities that you need! At Top Dog Home Pro, we ensure that each window and door installed is built to last, will add beauty to your space, and will function properly.
Windows play a critical role in your home's energy efficiency, ventilation and aesthetic appeal. We've partnered with Alside Windows to deliver exceptional "Made in America" quality through their Mezzo® energy-efficient vinyl windows. Mezzo® windows feature a thermally optimized narrowline frame and sash, with a dual-pane insulation glass solution. The result is not only a functional and elegant product but also one that meets the stringent ENERGY STAR® requirements. Mezzo® window's narrowline construction ensures maximum daylight visibility, to enhance heat gains during colder months within the home.
Alside backed
Working with Alside – an industry leader when it comes to windows – is a plus. They have teamed up with Mezzo to offer the most aesthetically pleasing and technologically advanced windows you can find – which is great for you!
No Hassle Warranties
Here at Top Dog Home Pro, we know our product is only as strong as the warranty it is backed by. Taking care of the leg work when it comes to warranties is part of the deal in addition to amazing product and labor warranties!
Simple Pricing
Nobody wants a used car salesman to show up to their home to sell them new windows. That is why we let homeowners know our pricing process is simple. Our prices are competitive and in the middle of the road, but we promise not to do the hassle thing!

Mezzo Window Info Guide

Fully fusion-welded frame & sash corners
Dual-pane, double-strength glass for increased stability and durability
Airtight insulating chambers
Dual bulb seals – creates a tighter seal when closed & locked
Dual vent stops for limited & convenient open of the window ventilation
Hidden screen track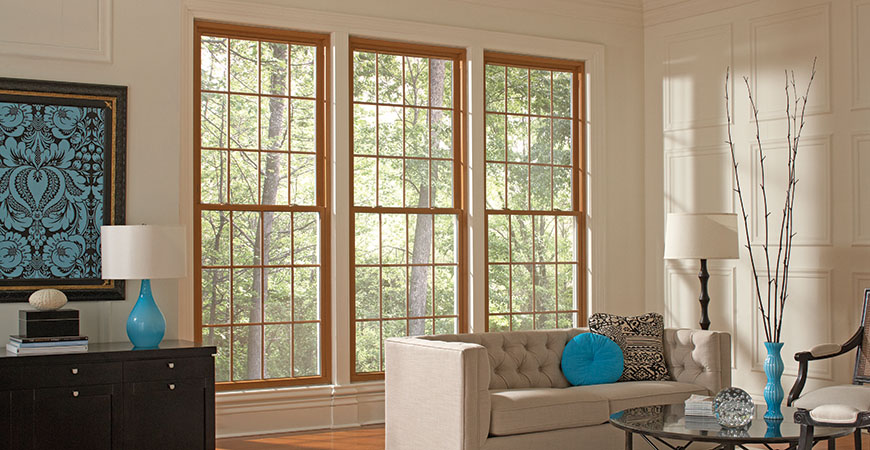 See what our window customers are saying.
Luke and Crew are Fabulous!!! They derserve 10 stars! Very prompt, very professional and their entire work ethic is to provide extreme quality! We are over the moon satisfied with the service and products we received. If you are looking for a quality, dependable, thorough and reasonable roofing company, look no further——>you've found it. I received a few estimates prior to Top Dog and I can tell you, many companies are late, don't call and come when they feel like it; or are NOT doing what is right for your money and they leave you guessing. My family and I are totally impressed with our roof done by Top Dog!!! We are Thankful and so very Grateful for Top Dog! Many Blessing to Top Dog and Crew!!!
Roc
🙂 Homeowner
I hired Top Dog to do my two front windows. This is the fourth job I have hired them to do in the last few years. (They have also done my siding, other windows, and gutters/downspouts.) As with the previous jobs, I got a good price, great quality products and service, and it was done on time. Top Dog's owner and all workers are incredibly professional and courteous. Do yourself a favor and have them out for an estimate for your next home project. You'll be glad you did.
Karen
🙂 Homeowner
This is my first time dealing with Luke at Top Dog Home Pro. He was very professional. He has done the work on time and in a perfect manner. He responded to my phone calls promptly. He was very punctual. He came to do the job on time. He also provided me with an honest opinion concerning the work that is needed to be done. I will definitely use Top Dog Home Pro as my primary contractor in the future. Thank you Luke for the wonderful work !
George
🙂 Homeowner
Windows Backed by The Best!