Windows and doors play an integral role in your home's structure – They provide security, protection from the outdoors, accessibility to and within the home, enhance energy efficiency and add aesthetic qualities. When the time comes to install new windows and doors – either in a new construction or a home renovation – it's important to select not only quality materials, but to hire an expert contractor who guarantees superior craftsmanship. At Top Dog Home Pro, we ensure that each window and door installed is built to last, will add beauty to your space and will function properly.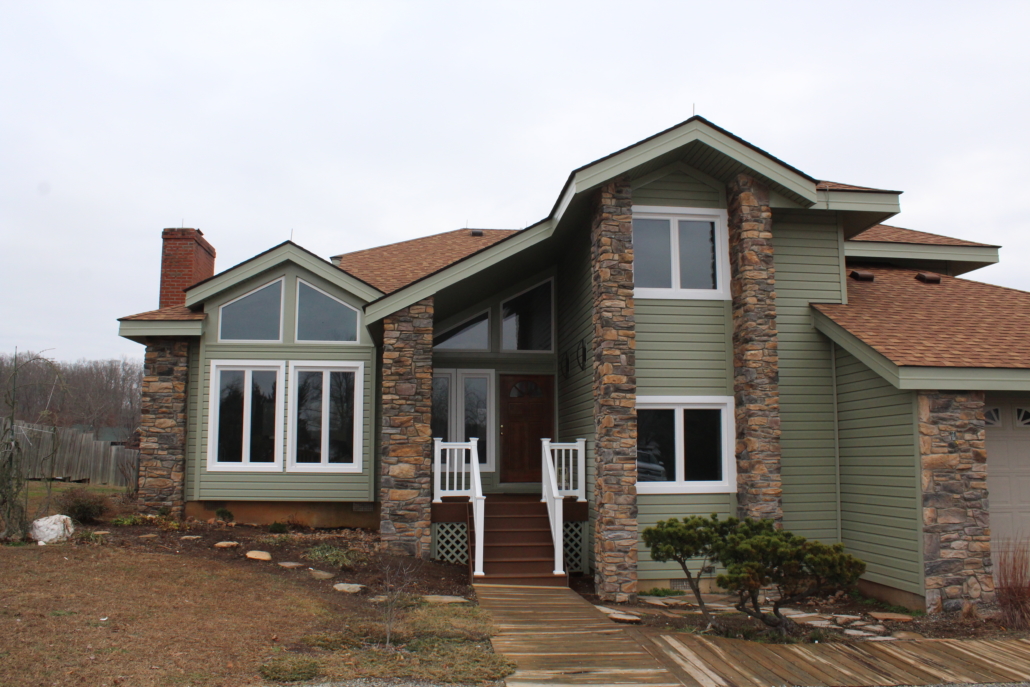 At Top Dog Home Pro we are constantly striving to deliver the most cutting edge technologies in all our products. We've partnered up with
ProVia
, a leading company dedicated to producing top quality doors. We're focused on function – such as improving the home's thermal comfort through passive measures such as implementing energy-efficient doors. But we also care about aesthetics and are continuously evolving our inventory to include the most popular trends and styles, as well as classic colors, textures and materials. Additionally, we take care of every step of the process – from design choices, to installation, repair and maintenance.
Windows play a critical role in your home's energy efficiency, ventilation and aesthetic appeal. We've partnered with Alside Windows to deliver exceptional "Made in America" quality through their Mezzo® energy-efficient vinyl windows. Mezzo® windows feature a thermally optimized narrowline frame and sash, with a dual-pane insulation glass solution. The result is not only a functional and elegant product, but also one that meets the stringent ENERGY STAR® requirements. Mezzo® window's narrowline construction ensures maximum daylight visibility, to enhance heat gains during colder months within the home.
In addition, the advanced technological reinforcements deliver dependable strength and durability while minimizing energy transfer between your home and the outdoors. Mezzo® window's enhanced forced entry hardware and modernized screen and bulb design protects your home's interior against insects or other unwanted intruders. We're also proud to deliver you a Lifetime Limited Warranty on all Mezzo® windows. For more information on the features and benefits of Mezzo® windows, please click here.