The Top Dog Home Pro story & how it all started…
More than 35 years ago Top Dog Home Pro founder Luke Mitchell's father began his own roofing business in Northern Virginia.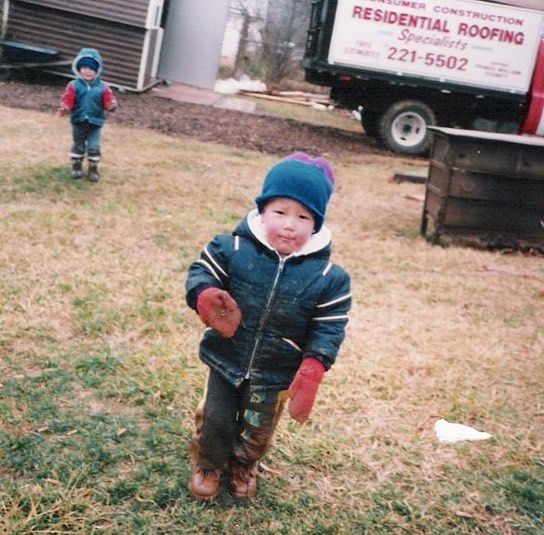 Fast forward a few decades – Luke graduated from West Virginia University with a degree in business management, decided to go back to his roots, and began working alongside his father for the next 14 years. From there, he moved on to manage a multi-million dollar installation department for an international siding and window manufacturer, gaining a unique mix of experience both in the field and in the office.
During this time, Luke learned how the large-scale companies operate efficiently and provide great work, but he noticed their small business feel and relationships were lacking. Paired with being privy to the fact that most small businesses tend to lack some of the required efficiency and timeliness, Luke envisioned both worlds colliding for the better.
It was this inspiration and the legacy his father put inside of him that prompted Luke to start Top Dog Home Pro in 2016! Below, you will learn about some of the key players on the team and also hear about our mission & certifications!
Meet the Crew at Top Dog Home Pro
You couldn't create a better "Top" group of people, seriously!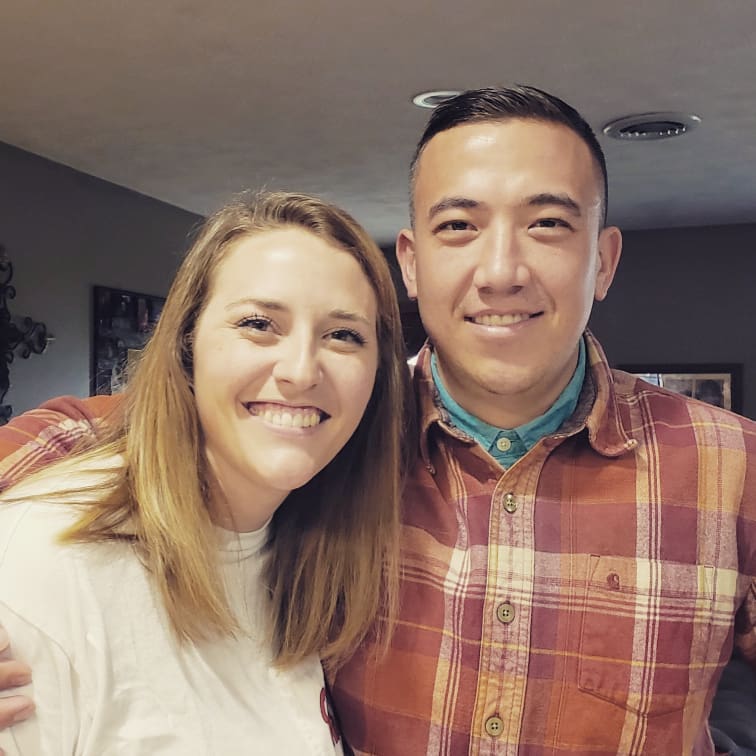 Luke started Top Dog Home Pro in 2016 after working in the exterior remodeling industry is entire life (no exaggeration). After getting a business degree at WVU, Luke worked for his father's roofing company before running operations and project management at a large supplier. In 2016, Luke took the leap of faith to start Top Dog Home Pro with a goal to help homeowners have a positive exterior remodeling experience!
Fun Fact: Luke and his wife have two dogs, Tucker and Millie! Tucker was in the puppy bowl!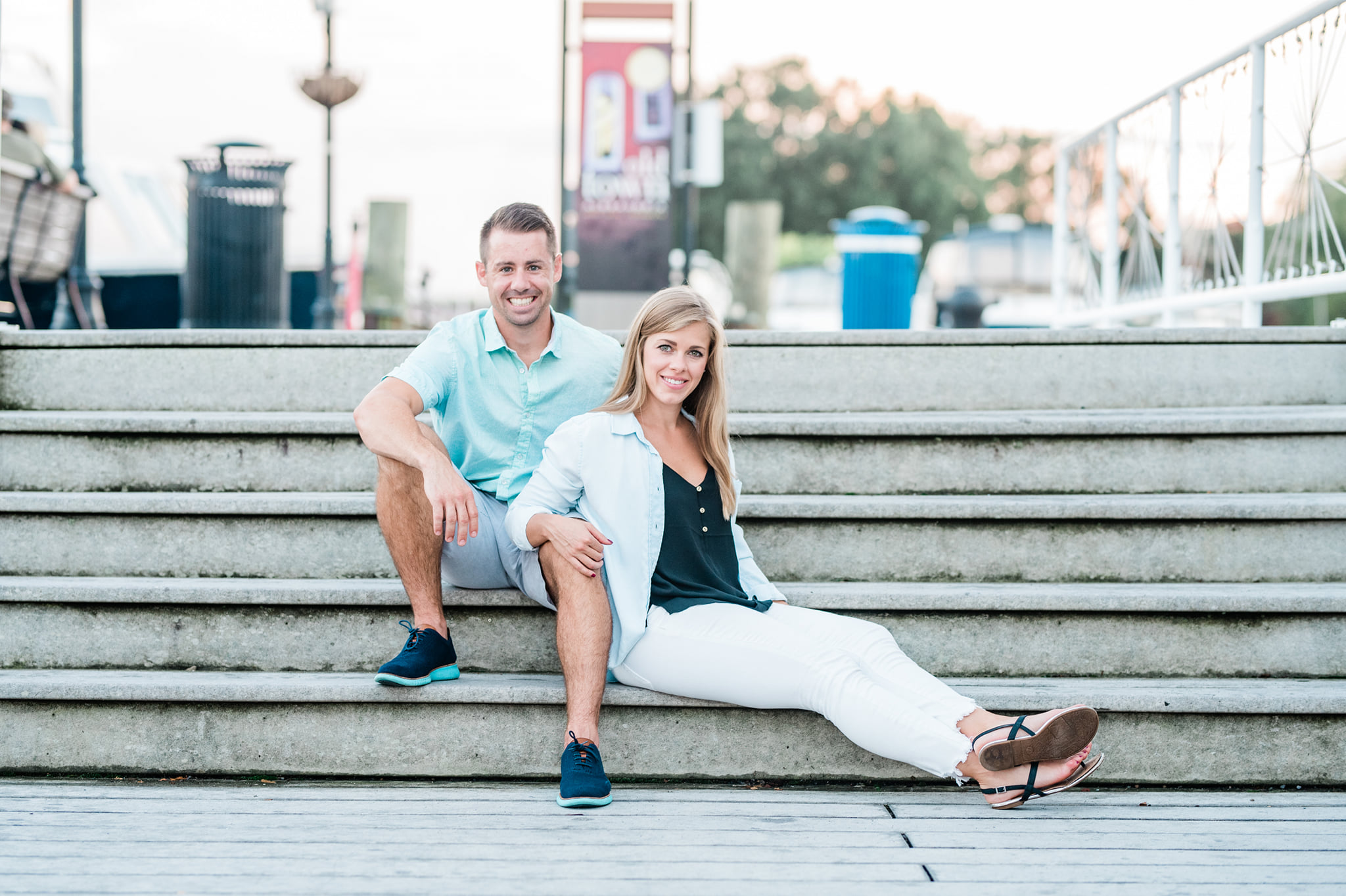 Josh Hastings
Marketing Coordinator & Estimator
Josh and Luke have been best friends since 9th grade. After both graduating from WVU, Josh went into education before helping Luke with Top Dog Home Pro starting in 2018. In addition to helping with marketing, the website, and estimating Josh loves seeing and meeting new customers. He is married and will have his first child in June 2021!
Fun Fact: Josh and his wife have a chocolate lab named Morgan!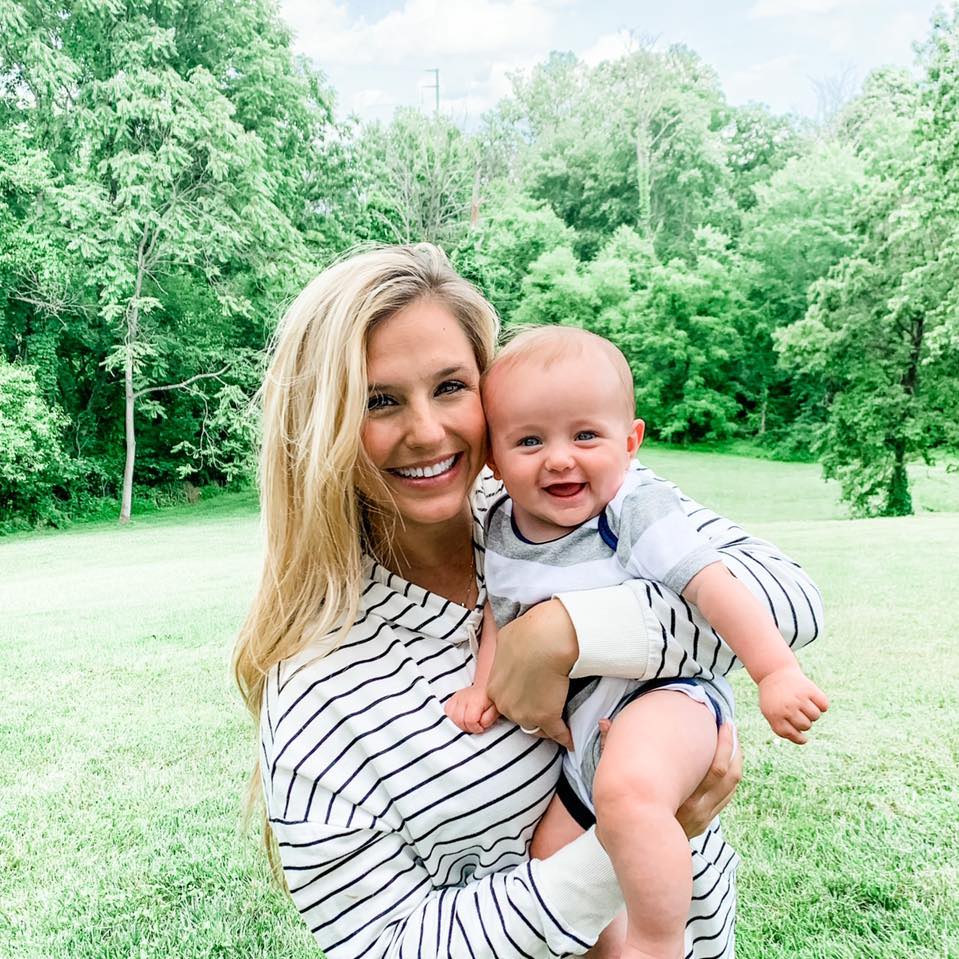 Amber Kirk
Social Media Coordinator
Amber has known Luke for several years and in yet another small world, Amber's husband was once a roommate of Luke's! Upon the arrival of her first son in the photo above, Amber decided to step away from teaching to work as a social media coordinator and office administrative assistant with Top Dog!
Fun Fact: Amber and her husband have TWO English Mastiffs!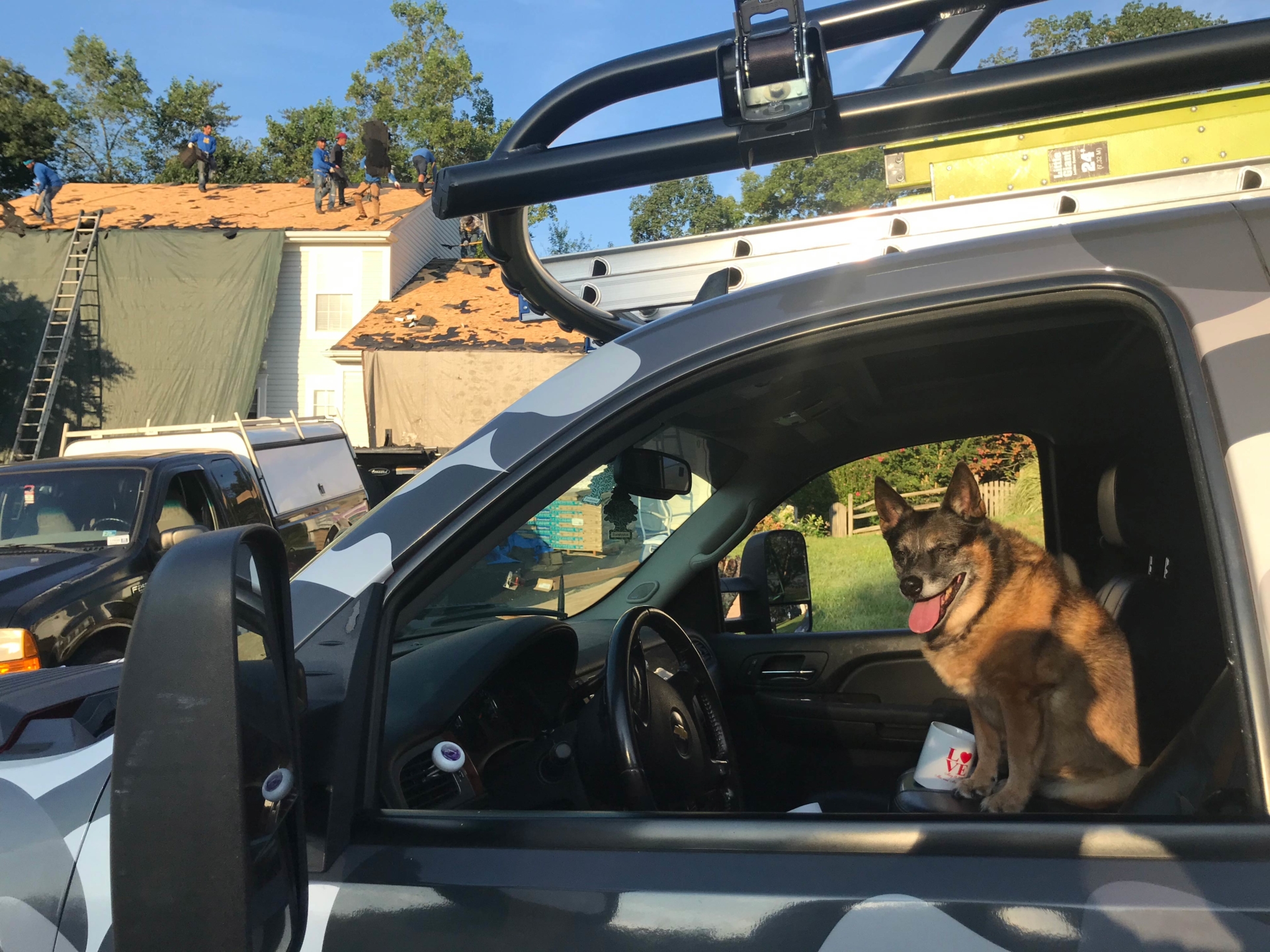 Millie
The "Top Dog"
We always save the best for last! With a company name of Top DOG Home Pro, of course we have a dog representative on the team. Millie has been Luke's ride or die pup for over 13 years and is a founding member of Top Dog Home Pro. The logo is actually a slight replica of Miss Millie and if you ever see her, be sure to say hi!
Fun Fact: Millie is really, really fast!
Community Impact
We make a positive impact not just on your home, but around it too!
2018
2019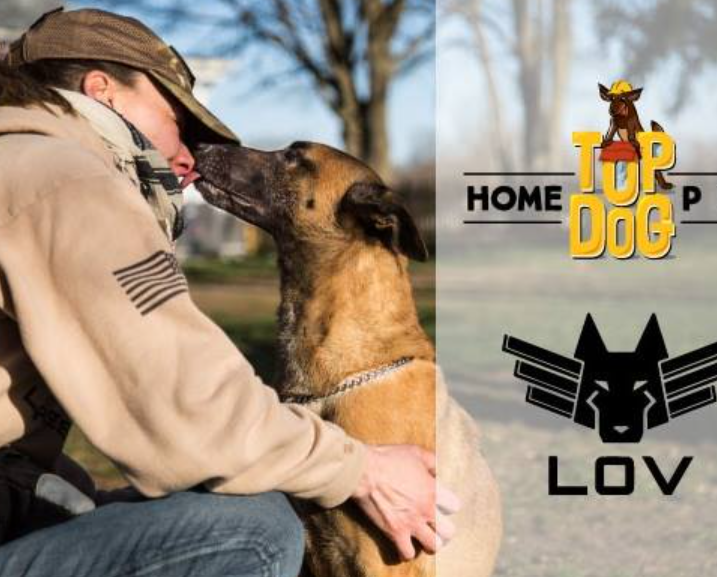 2020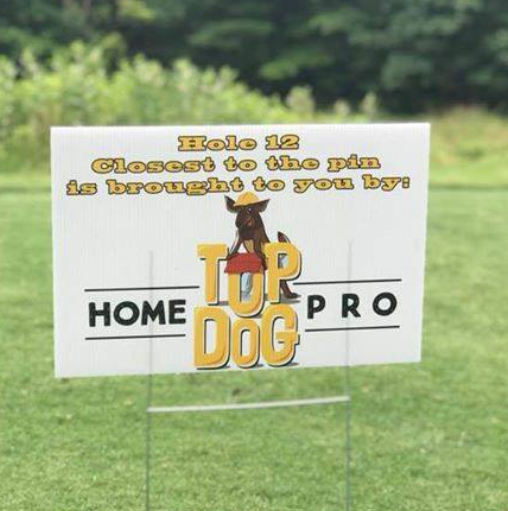 2021
Got a charity? Let us know for 2021!
Connect With Us!
Our Mission…
Top Dog Home Pro is the top dog. Period. We guarantee an unsurpassed level of quality, performance and efficiency for each and every project completed. We specialize in the installation of cutting edge residential home features such as roofing, siding, windows, doors and gutters. We partner with the leading producers such as ProVia, CertainTeed, Alside and Raindrop® to ensure our customers always receive the most modern, innovative and superior quality materials.
We are also deeply committed to enhancing your home's energy efficiency – not only for environmental protection, but also to add value to your structure and reduce energy costs. Our materials regularly win awards for efficiency and meet the stringent ENERGY STAR® requirements.
And last but not least – as a small, locally run company we firmly believe in the importance of customer service. Your business is incredibly important to us and we continuously strive to
deliver results that we would happily have in our own homes.
Qualifications & Certifications
CertainTeed ShingleMaster
Vinyl Siding Institute Certified Installer
Environmental Protection Agency Lead-Safe Certified Firm
Progressive Foam Preferred Partner
Backed By The Best!