Looking for roofing or gutter services near you in Northern Virginia?
Top Dog Home Pro is the leader in roof and gutter services in Northern Virginia. Located in Woodbridge, VA, and serving all surrounding areas, we are the leader in providing the best exterior remodeling services! We stand firm as the preferred exterior contractor for homeowners, evidenced by our reviews and reputation!
Simply put, we serve all of Northern Virginia, aka "NOVA," for roofing replacement, roofing repairs, gutters, and gutter guards! Here is a list of places where we have replaced roofs or installed new gutters!
Prince William County
Woodbridge (Our hometown location)
Bristow
Dale City
Nokesville
Top Dog Home Pro Northern Virginia
Before we talk about the roofing and gutter services near you that we offer – we always think it's essential to first let you know a little about us.
Yes, we love dogs and roofs and making your contractor experience simple, hassle-free, and affordable! But not just that. We like to help people; here is a small sample to give you a feel about Top Dog Home Pro:
That is who we are, and that is what we take pride in doing! We have always prioritized offering high-quality services to our community – not just as a roofing company but as great people!
Need Roofing Services Near You? Let's Explore!
When people typically search for "Roofers near me," they're considering replacing their existing roof or, perhaps, looking for a roofing company to complete a roof repair! Top Dog Home Pro offers roofing replacements, roofing repairs, and new gutters for all of Northern Virginia, including Prince William County, Fairfax County, Fauquier County, and Stafford County!
Here are the four key attributes to check for when selecting the right licensed roofing contractor:
Is it an affordable roofing company?
Does the exterior contractor perform high-quality work?
Does the exterior roofing company communicate?
Are they accountable to deadlines?
Let the roof replacement experts of Top Dog Home Pro, Northern Virginia, show you how we make this happen. Here are some ideas of services, photos, and jobs we have completed near you, by city!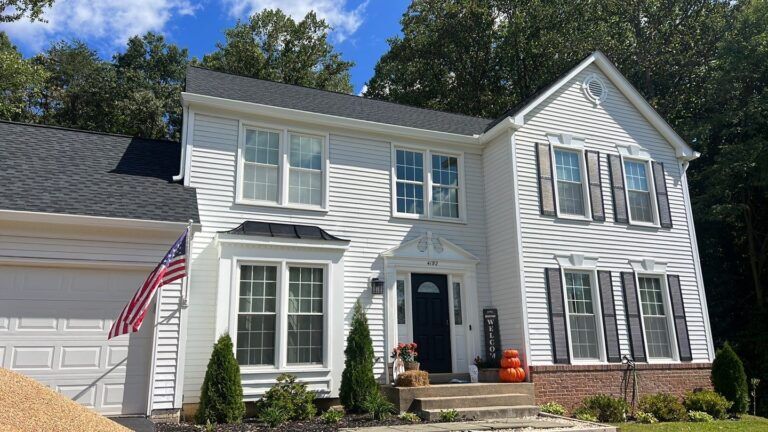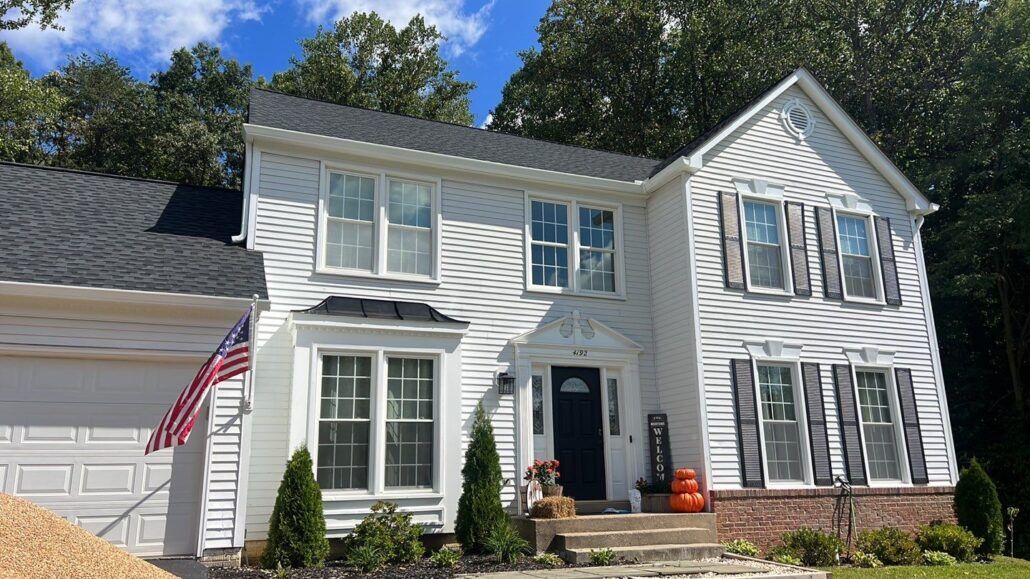 Woodbridge, VA Roofing:
Roofing Replacement
Roof Repairs
Gutter Replacement
Seamless Gutters
Gutter Guards
We have completed numerous exterior home remodels over the last few years in Woodbridge and are focused on your home's TOP – aka your roof and gutters!
If you live in Woodbridge, check out our roofing services here!
Springfield, VA Roofing:
We have completed numerous exterior home remodels over the last few years in Springfield. In Springfield VA, most of the homes are older, but in great shape, so a little TLC for the roof goes a long way!
If you live in Woodbridge, check out our roofing services here!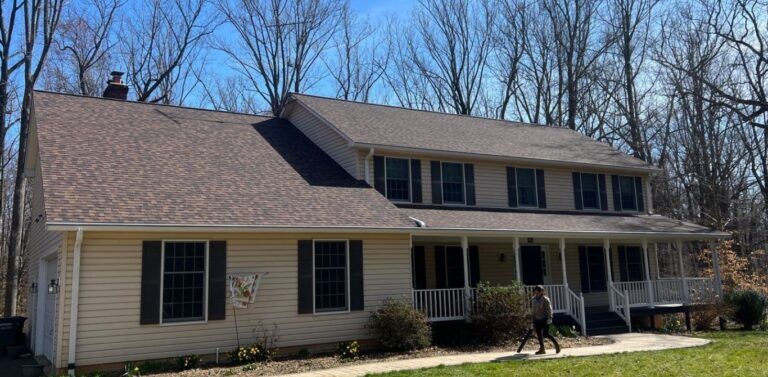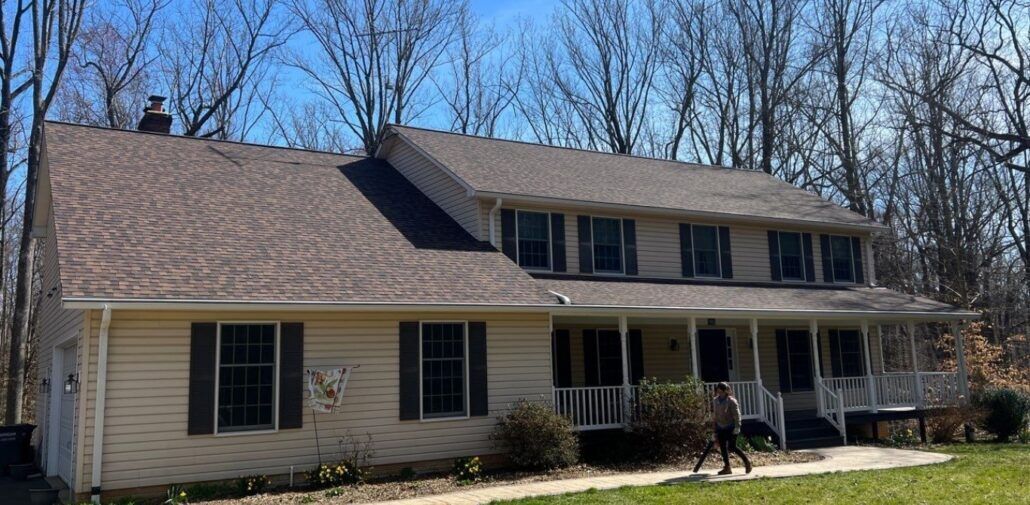 Northern Virginia Roofing:
Top Dog Home Pro is here to help you transform your home without all the hassle of dealing with high-pressure contractors. Purchasing a new roof or gutters shouldn't be complicated or mentally draining.
Leave it to the pros at Top Dog Home Pro to help you with your Northern Virginia home!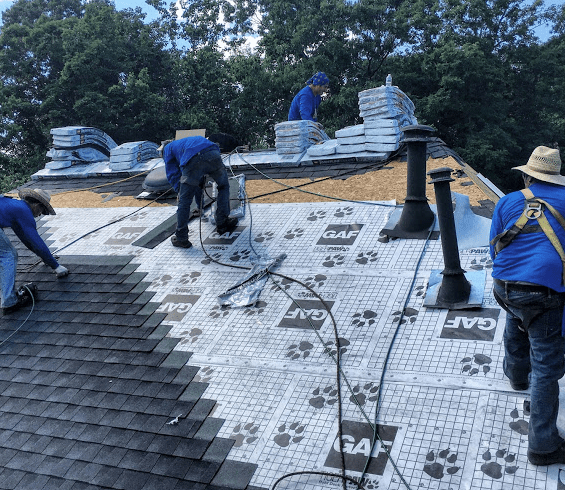 Alexandria, VA New Roof:
See a new roof replacement process in Alexandria!
This time-lapse video shows how the Top Dog Home Pro crew strips and replaces an existing roof with brand-new CertainTeed shingles!
Want to know what exterior products we use?
One of the first things we always tell prospective customers is that we use only the best shingles Certainteed, aluminum gutters, and Raindrop gutter guards!
Our products come with both factory material warranties and labor warranties, which include:
We can help you with exterior remodeling:
Roofing companies
Roof Repairs near you
Roofing companies near me
Affordable roofing companies
A gutter company near me
Rain gutters
Exterior remodeling contractors near you
Roofing contractors nearby
Shingle installers