When it comes to helping our homeowners become informed homeowners, we always aim to stay on top of current roofing trends, news, and any other kind of information they might need.
And most likely, probably no surprise is the fact that COVID-19 has impacted the roofing industry due to supply. Considering COVID has impacted every area of our lives, it wouldn't be hard to guess that shingle supply has been impacted.
There has already been a rise in pricing due to the limited supply of shingles and siding timelines which are normally 5-14 business days are 60-120 days – because of supply. However, that is not the only problem with limited supply.
Today, we will cover how the roofing supply shortages impact you as a homeowner!
Roofing Supply Shortages & Their Impact on Your New Roof!
Cost
You should buy a lottery ticket because as you just guessed, the LARGEST impact when it comes to roofing supply shortages is cost.
It is estimated that costs are already up in 2021 by at least 5% and the current trajectory shows that this will continue. Shingle pricing is unlike lumber prices in that you pay for them when you get them, where lumber is pre-ordered and the price is locked in.
Color Choices & Selection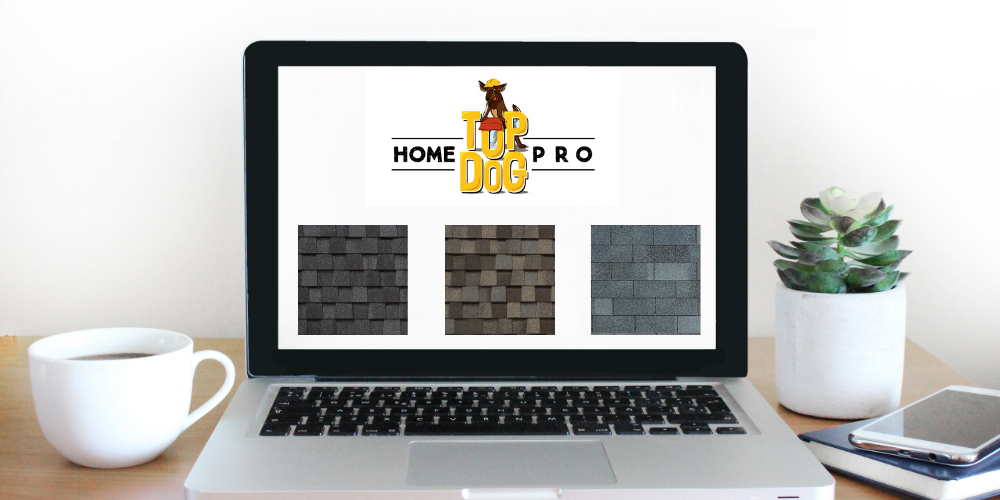 A fellow roofing company owner told us that their supplier has cut down from 16 possible shingle colors to just THREE at the moment.
Have a color in mind for your new roof? Consider having a few backup options too. The reason for this is that asphalt shingle manufactures are focusing on producing the top-performing and most common colors (like black and gray).
The upside to this is that most shingle manufacturers all offer competitive roof warranties and similar quality materials. So if you really have a color you want and the shingle manufacturer is out – you can go select another manufacture who might have that color!
Your Roof Project's Timeline
We mentioned earlier how big the impact has been on new siding timelines, the same goes for roofing, however, not nearly as bad. Depending on where you live, the turnaround time can be anywhere from a few days to two months.
Luckily, if you happen to live in the Northern Virginia area, you should be ok with quicker turnaround times for your roof project. Here at Top Dog Home Pro, we have been able to uphold our typically fast install times.
That said, in some places, this isn't always the case and most of it stems from a lack of supply or selection from the manufacturer! With all the shortages, just be extremely patient with any remodeling or home improvement project.
The Verdict –
If you need a new roof, you need a new roof. We have the option to "Build a Roof" here that can help guide you in the process of replacing your roof.
In some cases, a new roof might be a longer process than usual, but luckily we haven't seen a ton of supply issues here in Virginia. Color selections can vary month to month and as we stated earlier, the biggest change has been in pricing.
However, even with pricing going up (on everything it seems), be assured that we will continue to offer transparent information and support with any exterior remodeling questions you may have!