Woodbridge & Northern Virginia Roofing Service Areas Near You!
Top Dog Home Pro is the leader in providing roof replacement services in Woodbridge, Va and the surrounding Northern Virginia area!
When it comes to providing the best exterior remodeling services we stand firm as the preferred exterior contractor for homeowners, evidenced by our reviews – but also our simple philosophy:
When it comes to your roof "Near Me" is always close to us!
Simply put, we serve all of Northern Virginia, aka "NOVA" for roofing needs, but gutters and gutter guards! While this list of service areas near me isn't long, it gives you an idea of where we have replaced a few roofs 🙂
Woodbridge (Our hometown)
Dumfries (Next to our hometown)
Dale City (On the other side of Woodbridge)
Lakeside (Technically within Woodbridge)
Springfield (Ok, you get the point of where we serve)
Alexandria (Near Springfield, north on 95)
Lorton (Not too far from Woodbridge)
Haymarket (Close to where some of our team went to high school)
Gainesville (Where a Top Dog Home Pro team member resides)
Top Dog Home Pro Northern Virginia
Before we talk about the roofing services and gutter services near you that we offer – we always think it's important to first let you know a little about us.
Yes, we love dogs, we love roofs, and we love making your contractor experience simple, hassle free, and affordable! But not just that. We like to help people, here is a small sample to give you a feel about Top Dog Home Pro:
That is who we are and that is what we take pride in doing! In fact, we have always made it our first priority to offer high quality services to our community – but not just as a roofing company, but as great people!
Need Roofing Services Near You? Let's Explore!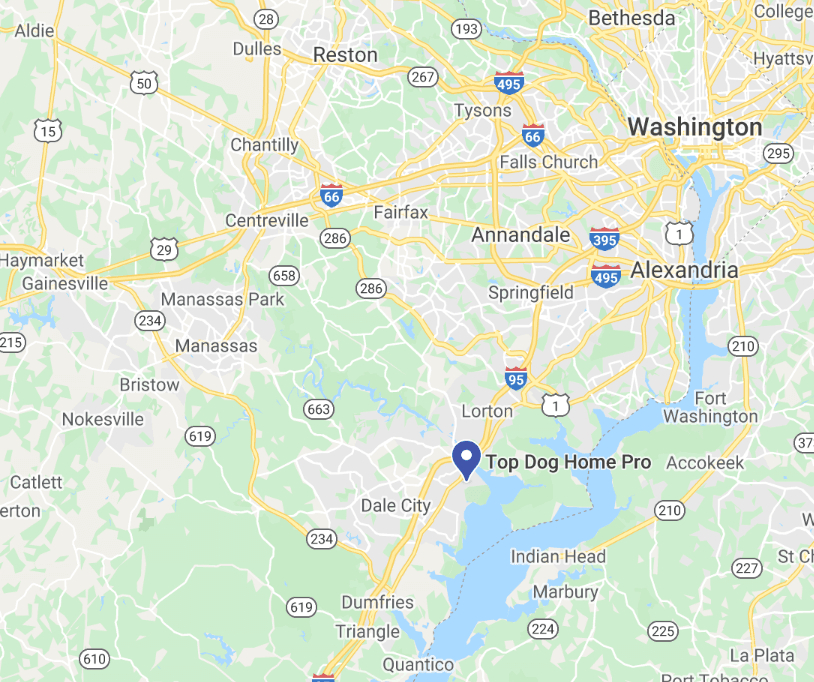 When people typically search for "Roofers near me," they're considering replacing their existing roof or perhaps, looking for a roofing company to complete a roof repair!
Either way, when it comes to selecting the best roofing company, here are the four key attributes to check for:
Is it an affordable roofing company?
Does the exterior contractor perform high quality work?
Does the exterior roofing company communicate?
Are they accountable to deadlines?
Let the roof replacement experts of Top Dog Home Pro Woodbridge & Northern Virginia show you how we make this happen. Here are some ideas of services, photos, and jobs we have completed near you, by city!
Woodbridge
Roofing Replacement
Roof Repairs
Gutter Replacement
Seamless Gutters
Gutter Guards
We have completed numerous exterior home remodels over the last few years in Woodbridge and we are focused on the TOP of your home – aka your roof and gutters!
If you live in Woodbridge, check out our roofing services here!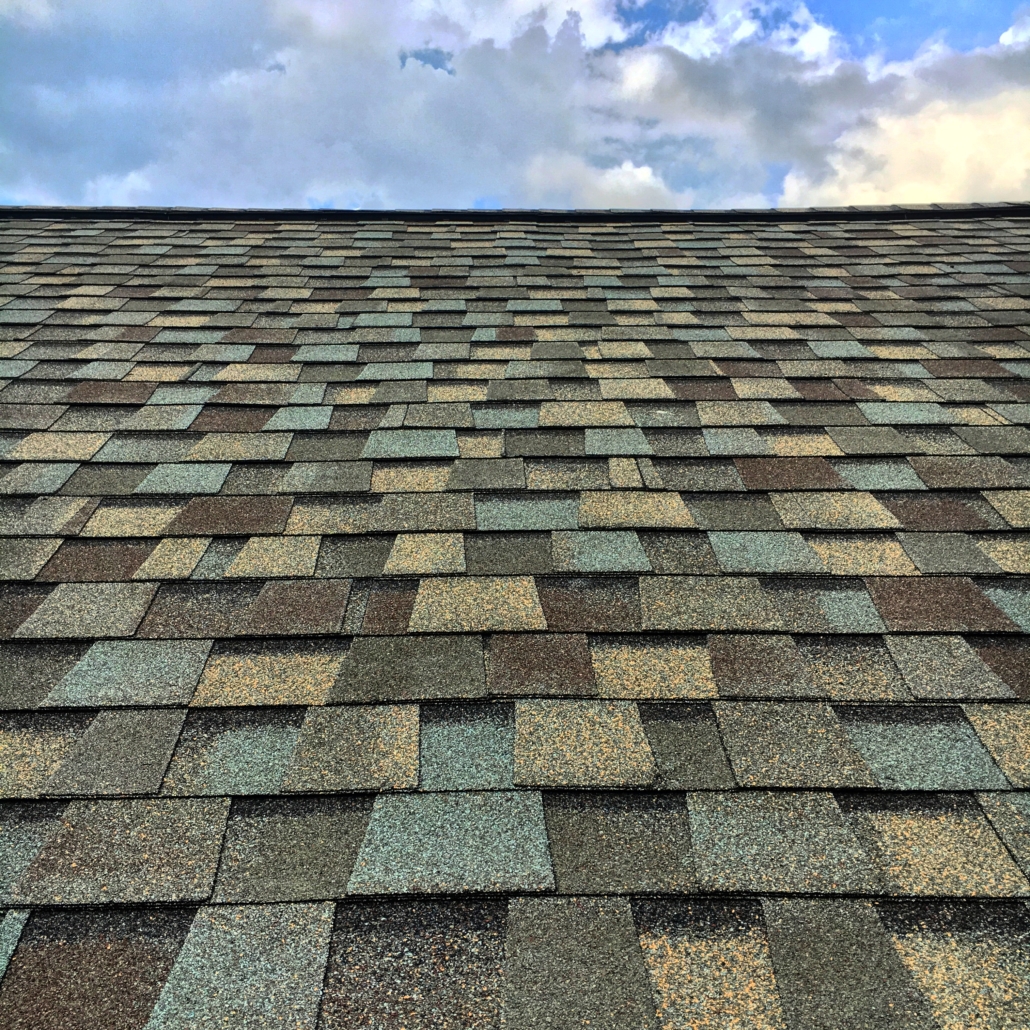 Springfield, VA:
We have completed numerous exterior home remodels over the last few years in Springfield. In Springfield, most of the homes are older but in great shape, so a little TLC for the roof goes a long way!
If you live in Woodbridge, check out our roofing services here!
Alexandria
Looking to see how a roof replacement takes place?
This video shows just how streamlined and efficient our roof replacement process is for a brand new Alexandria roof!
This time lapse video shows how the Top Dog Home Pros strip an existing roof and replaces it with CertainTeed shingles!
Want to know what exterior products we use?
One of the first things we always let prospective customers know is that we use only the best shingles, siding products, seamless gutter aluminum, and Raindrop gutter guards!
Our products come with both factory material warranties and labor warranties which include:
Shingles: CertainTeed Factory Warranty
Gutter Guards: 10 Year No Clog Warranty
If you are searching for:
Roofing companies
Roof repair
Roofing companies near me
Affordable roofing companies
Gutter company near me
Rain gutters
Exterior remodeling contractors near you
Roofing contractors nearby
Then you are in luck, you found Top Dog Home Pro – the premiere roofing company on the Route 95 corridor!
Be sure to get in touch with us here and lastly, if you're looking for our home office or reviews, check out our Google Page below!