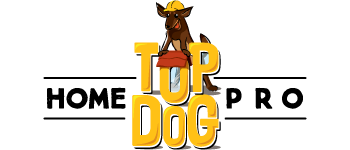 We know how to help make your new roof amazing.
Who We Are
Top Dog Home Pro has been helping homeowners throughout Northern Virginia with their roofing needs for over five years – but we have been in the industry for 30+! See our reviews!
ROI
Return on Investment – Every homeowner wants to add curb appeal and value to their home. With an average ROI of 67-70%, new roofs are one of the best home improvement projects around!
Built to Last
Your ROOF is your home's first line of defense against the elements mother nature throws at us – and a new roof serves the vital task of keeping you and your family safe, dry and protected inside.
Warrantied
Your Roof Warranty matters. We offer some of the best labor warranties around in addition to lifetime shingle warranties. A new roof is as only as good as your roof warranty!
The complete roofing process.
No hassle or high stakes sales, we promise!
---
Roof Systems.
To ensure durability and long-lasting protection, each aspect of your roof – the underlayments, shingles, accessory products, and ventilation – all need to work together in harmony.
Shingle Masters.
At Top Dog Home Pro, we are proudly accredited with the title of CertainTeed Shingle Master Company. This is vital because a CertainTeed Integrity Roof System is designed for optimum performance – no matter how bad weather conditions can get. Shingles, underlayments, and accessories are of superior quality, translating to longer-lasting roofs.
No Hassle Warranties
In addition to our title, we are proud to offer the CertainTeed SureStart Plus Warranty to protect your home for years to come in addition to the Top Dog Home Pro labor warranty!
Upfront Pricing
A lot of roofing companies will use high-stakes sales and high-pressure tactics to get you to commit to a roof and price you might not want. We don't do this, just see our reviews below!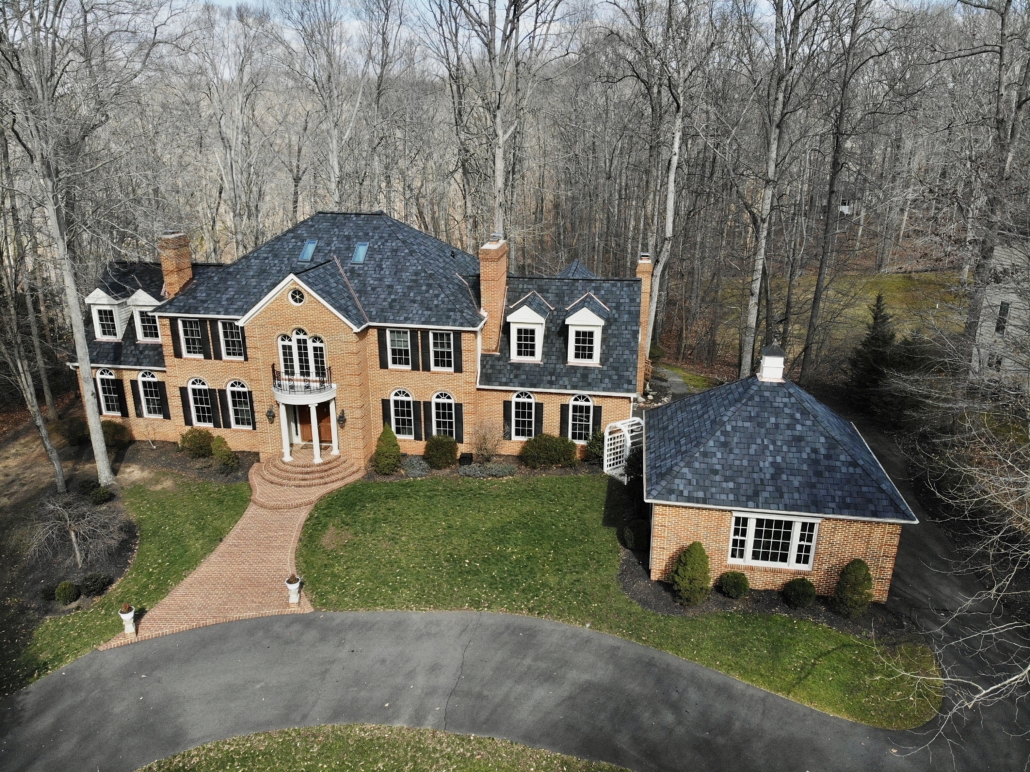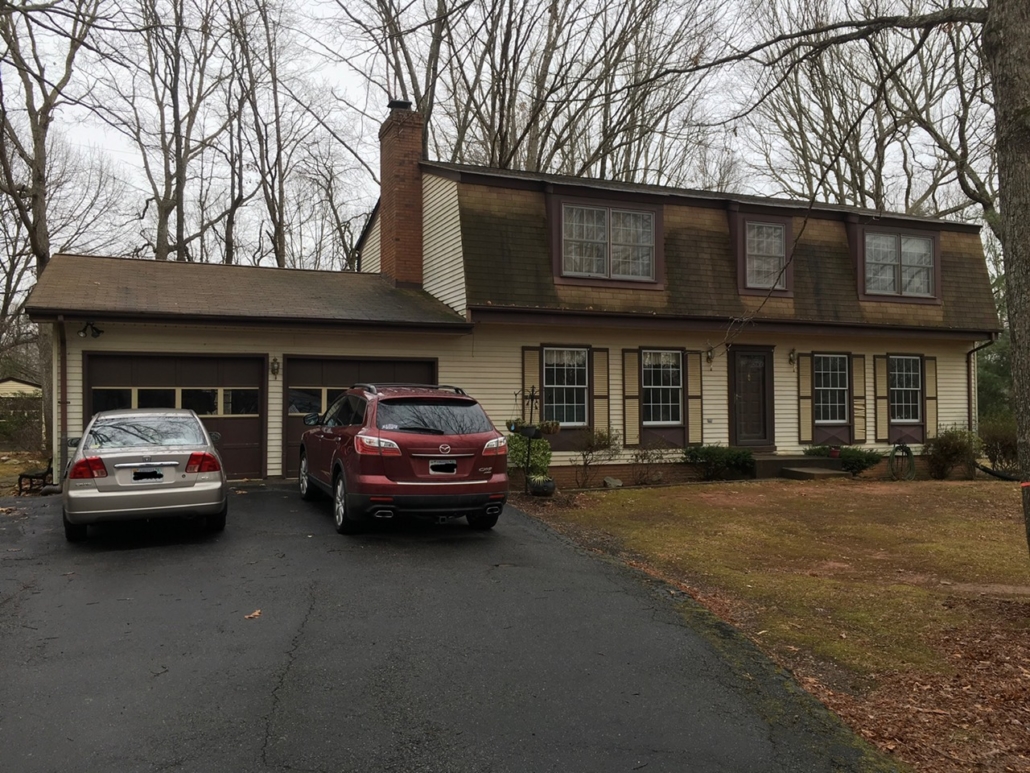 See what our customers are saying.
Luke at Top Dog Home Pro was great to work with on my roof replacement. He was very quick to respond to my inquiry and within a day was able to provide an estimate for my roof. Luke made the whole process very easy. The team that completed the work at my house were very professional and did an outstanding job. They were very quick and cleaned up everything as if they were never here. They even cleaned up my neighbors yard from roofers that had left debris in their yard two weeks ago! I would highly recommend Top Dog for your roofing needs! Thanks again!
S.B.
🙂 Homeowner
I called Top Dog during the recent wind storm (Fri) to schedule an estimate because I knew all of the roofing contractors would be slammed. Luke was out the next afternoon (Sat) with a quote less than I anticipated. He estimated he could get to me within the week. This morning (Sun) he called to tell me his crew would be out today to take care of the repair. Excellent job and customer service. I always go for the small businesses first.
Greg S.
🙂 Homeowner
I chose Top Dog Home Pro when I needed a new roof, and I could not be more pleased. They were outstanding to work with, and Luke got me on the schedule much sooner than I anticipated. Billy's quote was competitive–exceptional given the high quality–and he offered perfect shingle-color advice when I asked. The crew was very impressive, efficient, and professional. They did a top-notch job on both the roof replacement and clean-up, and Luke had excellent communication and follow-up. Additionally, you will not find a contracting company that demonstrates their care for the community more than Top Dog as they donate money from each new roof to the Prince William County Animal Shelter.
Sara M.
🙂 Homeowner
Backed by the best!