Something we get asked all the time is "Are roofing calculators accurate and should I use a roofing calculator?"
We understand it – you need a new roof and you are trying to figure out it might cost you.
The need for home improvement projects can come up at inconvenient times and they often do, so what better thing to do than to be proactive! If you weren't already aware, projects in and around your house can get pricey, and there's especially no exception to your roof if a replacement is needed. 
Chances are you had a hunch about that but maybe didn't know exactly how to estimate the overall cost of a new roof. If so, you made it to the right place. Today, we will keep you in the know by discussing how to estimate a new roof's cost.
Why does your roof price matter?
While this may seem like a straightforward answer, and it is, it is more complex than you think to figure out how much your new roof will cost. Obviously, you want to make sure you're in the position to afford a new roof installment, that's a given. 
However, estimating beforehand will keep you from underestimating let alone overestimating costs that could give your calculations a larger margin of error than necessary, which is risky given the significance of the project! Be diligent with this part and when in doubt, utilize a professional to help!
What factors should you consider for roof pricing? 
When estimating the cost of a new roof, here are some factors that you have to consider!
Geographical location
Roof size/slope
Roof design and shape 
Extended warranties 
Keep in mind that roof replacement is highly variable on the present factors, which does influence the overall cost on the backend!
Roofing Calculator:
In order to get a great guess/approximate estimate, you can use an online roofing calculator like this one.
You will need to have the correct information which includes entering:
Home's square footage
Roof pitch
Eaves that stick out
Your price per square foot
As you can see, that can all be tricky. Do you know what your roof's pitch is or how many eaves it has?
What is an eave in the first place? Additionally, you need to know how much the going rate is for a square foot of shingle is which is actually measured in squares. A square refers to 100 square feet of shingles. Most of the time homes are estimated in squares and here are average square sizes by home type:
Townhomes = approximately 10 square
Single Family Homes = approximately 15-20 square
Larger Homes & Hip Roofs = 30 square and up
3 Tips to Estimate Cost of a New Roof
While using a roofing calculator can help you estimate the cost of a new roof, the truth is they're actually tricky to use because there are so many variables. Instead, you can simply follow these steps below to help you estimate the cost of your new roof!
1. Measure the size and dimensions of your roof's slope.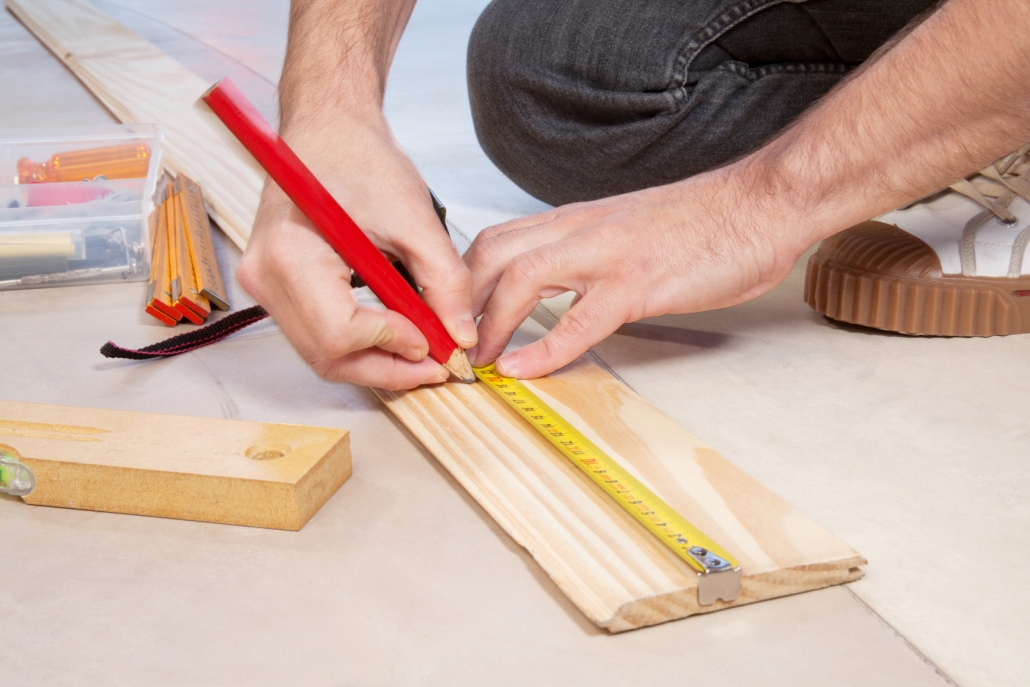 When estimating the size and dimensions of your slope first and foremost, we will have to take you back to Algebra 1! Calculating the slope is simply dividing the point where your roof rises (vertical) over where it runs (horizontal). This will require professional help, but it's worth it as this metric is needed for your estimate.
If you already have that metric, Roofing Calculator allows you the opportunity to input this data into an estimate calculator along with different easily obtainable metrics to give you a quick estimate!
2. Consider Materials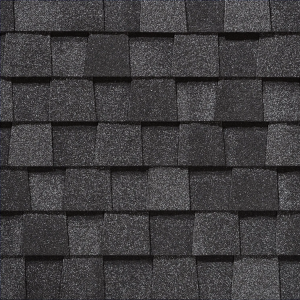 There are many roofing materials out in the marketplace that serve a particular need, and therefore will vary greatly in price from your common choice of asphalt shingles or more luxurious and scenic, tile slate shingles. This is not accounting for local compliance protocols and guidelines in regards to building codes.
Here are what you need to keep in mind: LABOR costs! Labor costs are determined by the complexity of the job and location (will touch on next!), which can get tricky to foresee in your estimation. Before hiring a roofing contractor as you will need one, make sure labor costs are easily outlined in your contract and match averages in your location.
Also, remember to check extended warranties on the material you choose to draw back on in the event something bad happens to your roof!
3. Consider Geographical Location
Where you live is often an overlooked factor, because geographical location helps determine suitable roof styles, necessary building codes from HOA or local governments, and cost of materials and services as a whole to keep balance with local supply and demand.
A roofing company in Boise, Idaho might have difficulty getting shingles compared to a company near a manufacturer location in Virginia.
In order to determine local averages in price, make sure you compile a list of roofing contractors in your area and compare and contrast prices on services you need for your home to get a better idea. Always put the numbers in your favor! There are good deals out there that could save you an arm and a leg. 
✅ Related: Roofing & Supply Chain Shortage Impact
Here's what is best about estimating roof costs:
Estimating roof replacement projects are not for the faint of heart, they require expertise and sound judgment due to the magnitude of their undertaking. Not to scare you at all, but it simply is not practical to do it yourself. Like I mentioned before, you need professional help and whenever in doubt or have a burning question to ask, never hesitate! 
Hesitation or going at it without all the knowledge let alone resources can be disastrous to your wallet, time, and peace of mind! Don't risk it.
What's the Verdict?
Estimating roof replacement costs are not a walk in the park, rather a systematic calculation that warrants time and expertise. Whether it be materials, location, or simply metrics of your slope, each one of these tips to consider holds significance in coming to a proper estimate you need for your house.
Do your homework on the front end to save the back on the backend, and reach out to a professional who can help! We are here to help and would love to serve you! You can reach out to the team here at Top Dog Home pro below to get the ball rolling with your new roof!