One of our biggest goals here at Top Dog Home Pro is to provide as much valuable information as possible when it comes to exterior remodeling – specifically roofing.
When it is related to roofing and gutters, there are questions you may want to have answered. Questions like how much does a new roof cost or when are the best times to get new gutters and we have created an entire library of resources for you to view.
One of the most obvious roofing questions is what type of roofing materials are there and what are the pros and cons of each.
Today, we will answer the question as it pertains to what are roofing materials and also provide average roofing materials prices (note roofing material prices do adjust and these are average numbers nationwide. Supply shortages have made these prices rise).
Roofing Materials – What to Know
There are a variety of roofing materials you can take into consideration as a homeowner. The most common roofing materials include:
Asphalt Shingles
Wood Shingles (Cedar Shake Shingles)
Standing Seam Metal Roofing
Clay Tiles
Metal Shingles & Metal Shake
Concrete Tiles
Slate Shingles
Before we explore the price for the above-mentioned materials, it's important to recognize that in some cases the material you choose has more to do with your location and budget than anything else.
Take, for example, areas more prone to hurricanes. These homes may elect to go with a hardy roofing material such as clay tiles which can withstand heavier winds. However, budgeting may only allow for asphalt shingles that are durable, but also more affordable!
Top 5 Most Common Types of Roofing Materials:
As you can see there are a variety of roofing materials you can choose from. Factors to always consider to help you with your decision for your new roof include:
Price and your roof budget
Maintenance
Durability
Energy costs
Your existing roofs material & what your HOA allows
Below, are the five most popular roofing materials to choose from!
1. Asphalt Shingles
Chances are, you most likely of a three-tab shingle roof if your home is 5+ years old. The most popular shingle in America is the composite asphalt variety with most homeowners using it for it's durability and pricing, making it the preferred shingle in residential roofing.
There are two types of asphalt shingles which include:
Architectural Shingles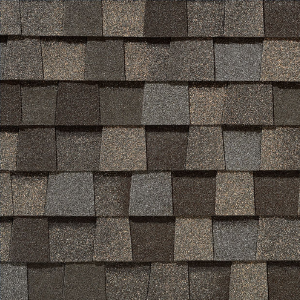 Architectural shingles have given homeowners that wood shake shingle feels with the added durability and protection of being made with asphalt and a fraction of the cost. CertainTeed shingles offer an amazing warranty on their architectural shingles and have wind warranties built-in.
Using the right roofing company and installation team is key to this popular roofing material as the nailing system must be met to guarantee the full warranty and protection!
Three-tab Shingles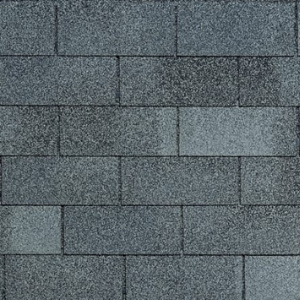 The flat overlapping shingle you are most likely familiar with is a three-tab shingle that features rectangular blocks which are designed to last 20 years or so on average. It is one of the more common types of roofing you will find.
2. Wood Shingles & Cedar Shake
Pine, cedar, and redwood shingles can give your home a rustic and elegant look, but they are rather pricey. They require an expert installation team and can offer durability, however, their protection can be questionable depending on where you live.
The downside to these wood shingles is that moss and other materials can grow on them meaning maintenance and roof cleaning must occur. They are also expensive to take off if you ever change your mind on what type of roof you want!
3. Concrete Tiles
Generally regarded as super expensive, concrete tiles or concrete shingles are super durable and offer ultimate protection. The downside to using concrete is that it must be installed on a durable frame and structure and they happen to cost a ton!
Customization is generally not as available as some of the asphalt counterparts.
4. Standing Seam Metal Roof
A popular roof is the standing seam metal roof or just a "Metal Roof."
The pros to this roof are that it lasts forever – longer than you probably need – and they are super-efficient when it comes to protecting your home from the elements such as rain or snow. That said, metal roofs can cost a pretty penny!
5. Clay Tiles
Clay tiles can offer a unique design and color while simultaneously protecting your home. Typically used in more Mederterrian-like climates, clay tiles can withstand high heat which is why you generally see them in tropical areas.
The weight of clay tiles is no joke, this is why most homeowners usually go with a metal roof or regular shingles.
How Much Roofing Materials Cost:
Perhaps the second most frequently asked roofing material question we get is the price question. Below you will find that the national average for roofing material prices.
Note: Most roofs are priced 'Per Square' which references 100 square feet. For example, a square of asphalt shingles can run $250 to $500 installed, or $2.50 to $5.00 per square foot. In the examples below, we will do the price per square foot.
Roofing Material
Cost
Asphalt Shingles
Three Tab: $2-$4
Architectural: $3-$5
Wood Shingles (Cedar Shake Shingles)
Wood Shingles: $4.50 to $9.00
Wood Shake: $6 to $11
Concrete Tiles
$9 to $12 per square foot
Slate Shingles
$30 per square foot and up!
Metal Shingles & Metal Shake
$7-$10 per square foot
Clay Tiles
$10-$18 per square foot
Standing Seam Metal Roofing
$7-14 per square foot
The Durability of Roofing Materials:
Sure aesthetics matter, but what really matters when it comes to replacing your roof and selecting the right roofing materials is durability. While there are certainly pros and cons to any roofing material you select, what you will notice below is that some materials will last a very long time.
Be sure to always factor in the average homeowner who stays in one home for just 8 years. So while selecting a durable roofing material matters, most professional roofing companies offer roofing warranties that last longer than 30 years.
| Roofing Material | Durability |
| --- | --- |
| Asphalt Shingles | 15 Years to 50 Years (shingle type matters) |
| Wood Shingles (Cedar Shake Shingles) | 20-60 Years (Depends on climate) |
| Concrete Tiles | 50+ Years |
| Slate Shingles | 70 Years up to 200 |
| Metal Shingles & Metal Shake | 30 to 50 Years |
| Clay Tiles | 100+ Years |
| Standing Seam Metal Roofing | 30 Years or more |
Roofing Material Photos:
Asphalt Shingles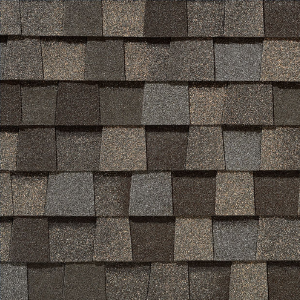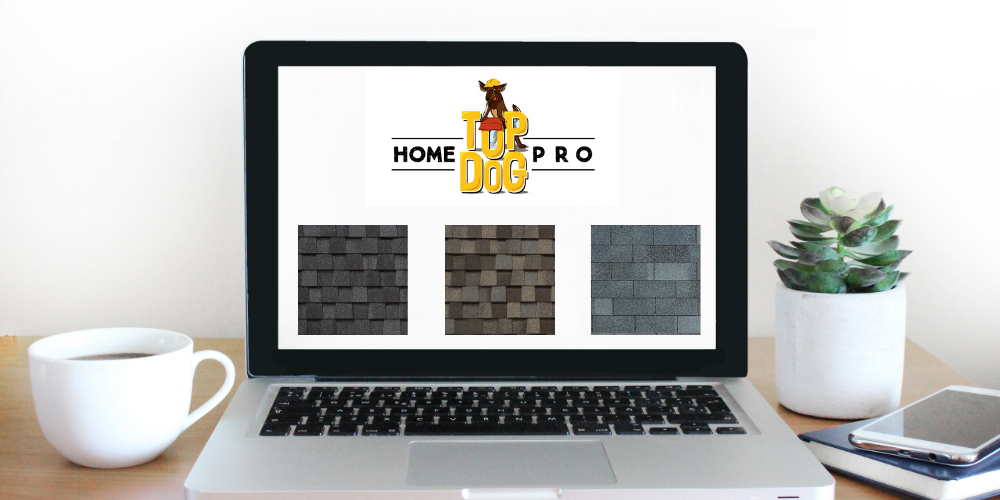 Wood Shingles (Cedar Shake Shingles)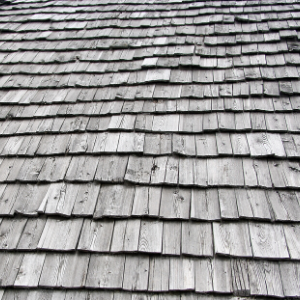 Standing Seam Metal Roofing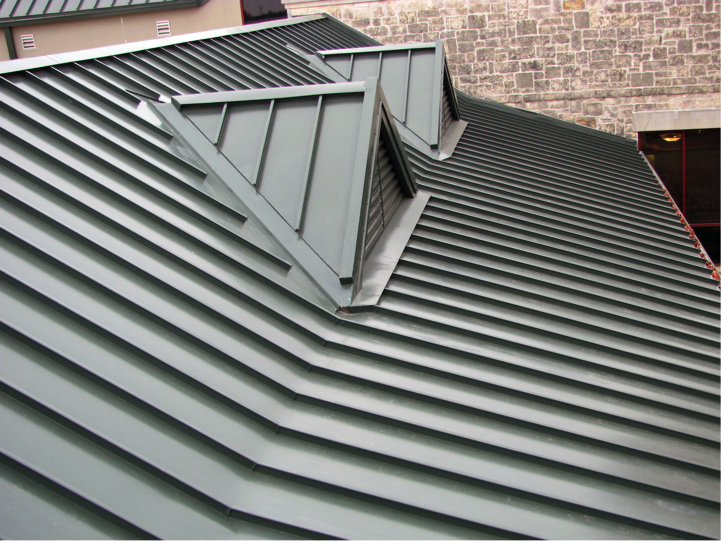 Clay Tiles
Metal Shingles & Metal Shake
Concrete Tiles
Slate Shingles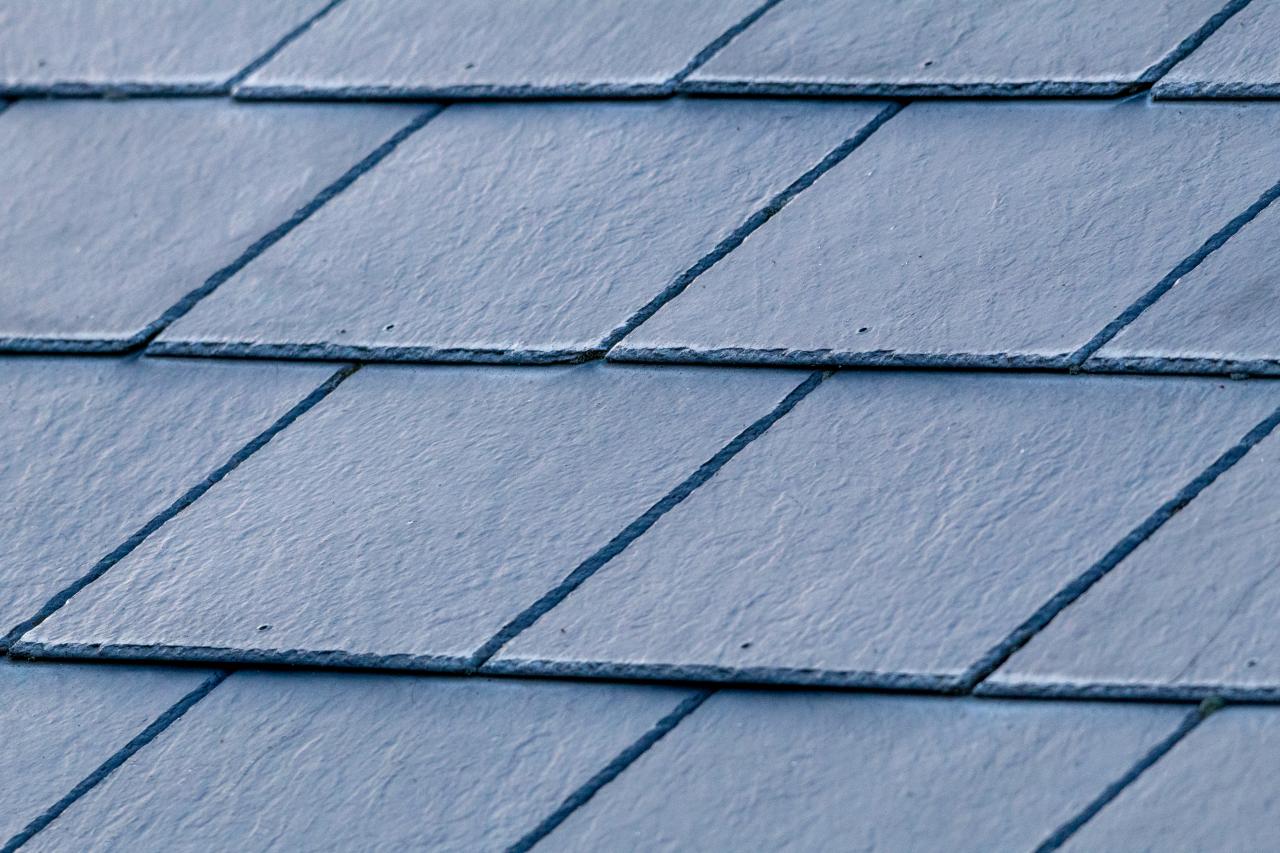 The Final word on Roofing Materials
As you can see, the roofing materials available are plentiful. As far what you select it really might boil down to three factors:
Cost
Durability
Looks & Curb Appeal
Keep in mind, if you live in Northern Virginia, it is common to use asphalt shingles for your home's roof. To learn more about roofing materials and roofing shingles, be sure to use our Roofing Library here!
---
Frequently Asked Roofing Material Questions
What are some common roofing materials?
Common roofing materials include asphalt shingles, cedar shake wood shingles, metal roofs, clay tiles, and slate shingles. There are other types of materials you can use for your roof but these tend to be the most popular with asphalt shingles is the most commonly used shingle.
What is the most durable roofing material?
The most durable shingle/roofing material is often considered to be slate shingles as they can last upwards of 100 years. Now, they come at a premium price which is why most of the time, homeowners usually settle on asphalt shingles or a metal roof to meet durability and budgeting.
What are the 5 major roofing material types of roofing material?
The top five roofing materials are:
Asphalt composite shingles
Wood shingles
Standing seam metal roof material
Concrete roof tiles
Clay roof tiles/shingles
If you live in an area that is prone to roof damage, consider a more durable shingle-like architectural asphalt shingle instead of a three-tab composite shingle.
What type of roofing is the best?
Architectural asphalt shingles are generally regarded as the best.
The answer to this question though really depends on what you are looking for and who you are asking. If you were to ask a metal roof installer which is best, they would naturally say metal roofs are superior to the rest. Same with an asphalt shingle installation company.
Truthfully, most homes nationwide have asphalt shingles for several reasons. For starters, their durability and customization are exactly what most homeowners need at a price point that is reasonable.
See also: