One of our biggest goals here at Top Dog Home Pro of Northern, VA is to provide as much valuable information as possible when it comes to exterior remodeling.
Specifically related to roofing and gutters, there are questions you may want to have answered. Questions like how much does a new roof cost or when are the best times to get new gutters.
Knowing this, today, we will answer the question as it pertains to what are roofing materials and roofing materials prices!
Roofing Materials – What to Know
There are a variety of roofing materials you can take into consideration as a homeowner. The most common roofing materials include:
Asphalt Shingles
Wood Shingles (Cedar Shake Shingles)
Standing Seam Metal Roofing
Clay Tiles
Metal Shingles & Metal Shake
Concrete Tiles
Slate Shingles
Before we explore the price for the above mentioned materials, it's important to recognize that in some cases the material you choose has more to do with your location and budget amongst anything else.
Take for example, areas more prone to hurricanes. These homes may elect to go with a hardy roofing material such as clay tiles which can withstand heavier winds. However, budgeting may only allow for asphalt shingles that are durable, but also more affordable!
How Much Roofing Materials Cost:
Perhaps the second most frequently asked roofing material question we get is the price question. Below you will find that the national average for roofing material prices.
Note: Most roofs are priced 'Per Square' which references 100 square feet. For example, a square of asphalt shingles can run $250 to $500 installed, or $2.50 to $5.00 per square foot. In the examples below, we will do the price per square foot.
Roofing Material
Cost
Asphalt Shingles
Three Tab: $2-$4
Architecrutal: $3-$5
Wood Shingles (Cedar Shake Shingles)
Wood Shingles: $4.50 to $9.00
Wood Shake: $6 to $11
Concrete Tiles
$9 to $12 per square foot
Slate Shingles
$30 per square foot and up!
Metal Shingles & Metal Shake
$7-$10 per square foot
Clay Tiles
$10-$18 per square foot
Standing Seam Metal Roofing
$7-14 per square foot
The Durability of Roofing Materials:
Sure aesthetics matter, but what really matters when it comes to replacing your roof and selecting the right roofing materials is durability. While there are certainly pros and cons to any roofing material you select, what you will notice below is that some material will last a very long time.
Be sure to always factor in the average homeowner stays in one home for just 8 years. So while selecting a durable roofing material matters, most professional roofing companies offer roofing warranties that last longer than 30 years.
| Roofing Material | Durability |
| --- | --- |
| Asphalt Shingles | 15 Years to 50 Years (shingle type matters) |
| Wood Shingles (Cedar Shake Shingles) | 20-60 Years (Depends on climate) |
| Concrete Tiles | 50+ Years |
| Slate Shingles | 70 Years up to 200 |
| Metal Shingles & Metal Shake | 30 to 50 Years |
| Clay Tiles | 100+ Years |
| Standing Seam Metal Roofing | 30 Years or more |
Roofing Material Photos:
Asphalt Shingles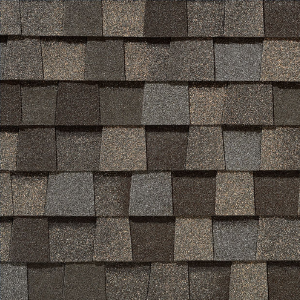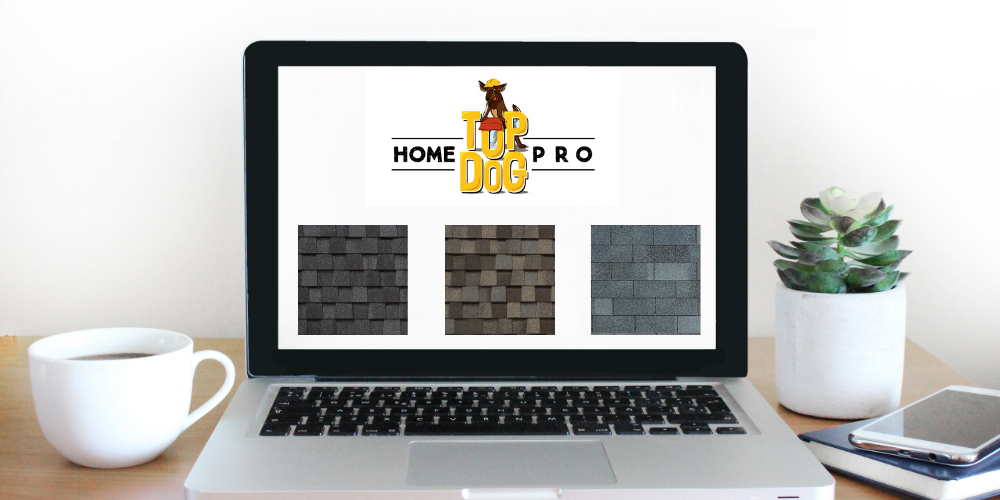 Wood Shingles (Cedar Shake Shingles)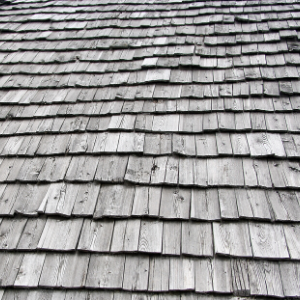 Standing Seam Metal Roofing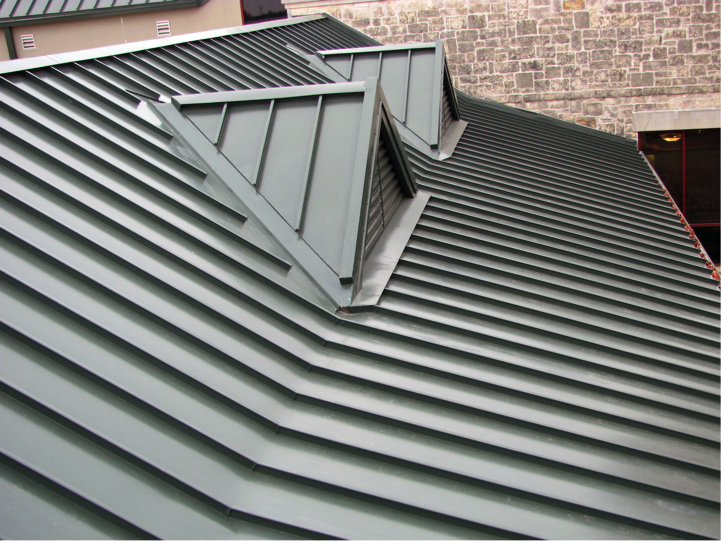 Clay Tiles
Metal Shingles & Metal Shake
Concrete Tiles
Slate Shingles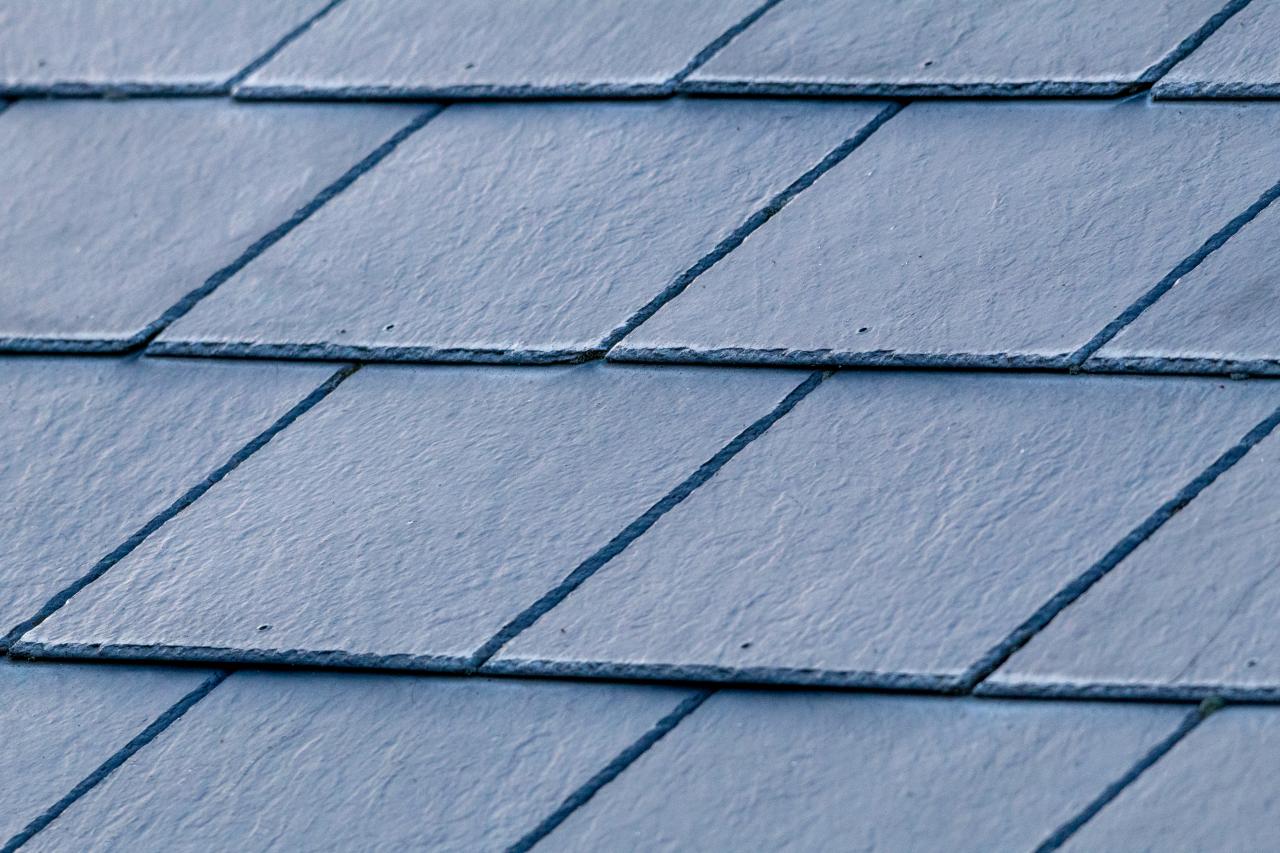 The Final word on Roofing Materials
As you can see, the roofing materials available are plentiful. As far what you select it really might boil down to three factors:
Cost
Durability
Looks & Curb Appeal
Keep in mind, if you live in Northern Virginia, it is common to use asphalt shingles for your home's roof. To learn more about roofing materials and roofing shingles, be sure to use our Roofing Library here!
---
See also: