Ever look into roofing facts?
We highly doubt it until now! Whether you are researching a new roof or just want to know more about your home, when it comes to your home's roof, be in a position of knowing as opposed to wondering!
Knowing the facts saves you time and money and provides you with peace of mind, but far too often than not, the latter describes most homeowners these days. While your roof, for the most part, is out of sight and out of mind, that is not an excuse not to be in the know!
If you were looking to brush up on roofing facts, you came to the right place. Today, we will give you more helpful information in your quest to understand your roof as a whole better.
Let's Begin!
7 Facts About Roofing That You Probably Didn't Know!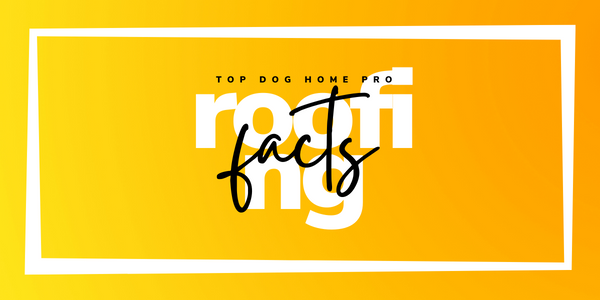 1. Roofing Material Matters!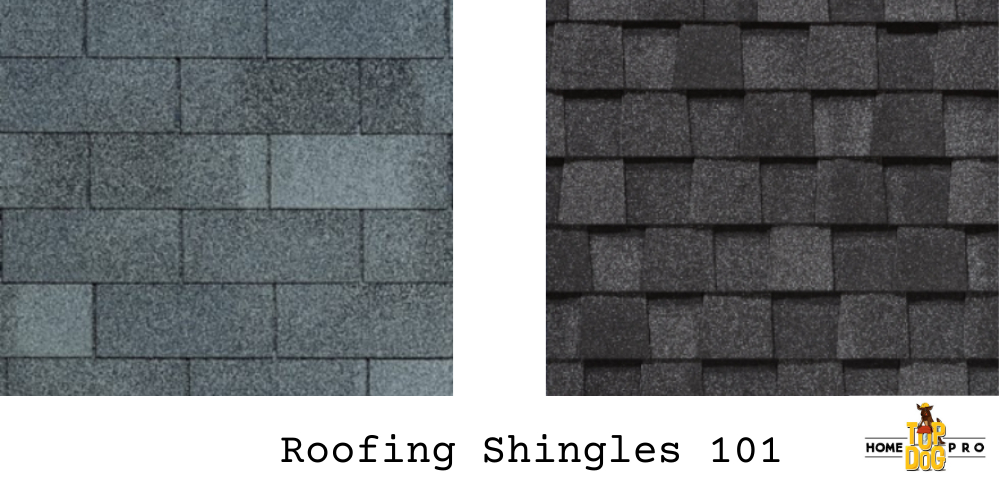 When it comes to your roof, it is crucial to use roofing material based on the context of a wide number of variables such as geographic location, climate, and so forth.
Roofs in the Pacific Northwest may look completely different from those in Texas. There is no one size fits all approach! Contact professional roofing contractors, and they'll point you in the right direction for the best roof.
Types of roofing material including but not limited to:
Clay
Solar
Green roofing (residential and commercial buildings that feature plants)
Extra: did you know about asphalt shingles?
You've probably heard of asphalt shingles in one way or the other in the quest to learn more about your roof.
Asphalt shingles are the most popular roofing material on the marketplace, making up roughly 75% of homes in the US.
Some interesting facts:
They are naturally waterproof
Asphalt shingles are durable and hardy
They come in a variety of colors and styles (three tabs vs. architectural)
2. Roof Installation is not a DIY Project!
Roof installation/roof replacement requires extensive knowledge. Also, it holds an inherent risk of bodily harm and/or death given the high elevation off the ground to perform work on it. Your roofing system is a complex system that needs to be appropriately installed by professionals, so don't risk it!
☑️ Always hire a reputable contractor; here is our guide to hiring a roofing contractor!
3. Clay tiles are some of the oldest roofing materials used today
Believe it or not, clay tiles were used pretty regularly by early civilizations dating back from around 10,000 BC to the modern day, including stone and thatched roofs. Make for an incredibly panoramic roof!
That being said, as nice as they may look, if you are in Woodbridge, Stafford, or another area in Northern Virginia, we do not recommend using clay roofing materials!
4. A damaged, faulty roof can impact your home's resale value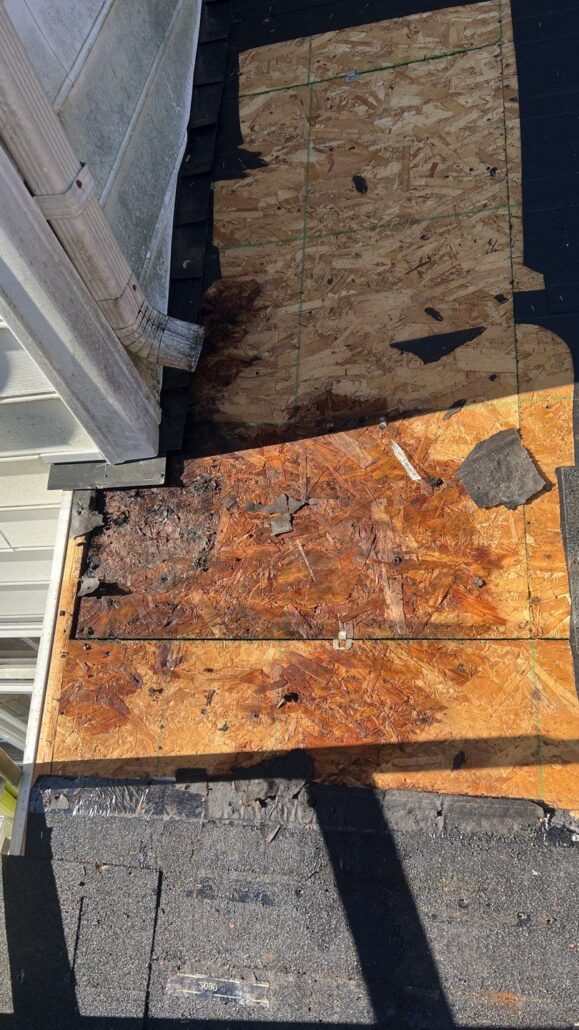 A bad roof can be a major setback before your home returns to the marketplace, let alone make a bad impression on potential buyers with a tainted roofing history. Be sure to repair, replace, and refurbish any damaged shingles, or sun damage, remove moist air with proper ventilation, and so on. Prior proper planning can mean the difference!
☑️ Learn about a new roof ROI here!
5. Roofs can contribute to your home's energy efficiency
Roofing materials, like traditional green roofing and solar, are environmentally friendly choices that also help lower your energy bills progressively over time by conserving energy. Your roofing systems have evolved over the years to work in your favor in more ways than one!
6. Flat roofs are not what they seem! – They are not….. flat.
There is more than meets with the eye with flat roofs; if they were genuinely flat, that would be a natural disaster waiting to happen with the elements rolling around. They have a very slight slope, about 1.4", that allows for adequate drainage.
Did you know: Flat roofs make it hard for your gutters to perform? Learn about gutters here!
7. Roofs last longer than you think!
A roof installed correctly can last 20+ years in good shape before a roof replacement is warranted; however, how long it lasts is determined by a wide variety of variables such as roofing materials, type of elements in geographic location, and proper maintenance.
The roofing system is complex, and the latter, proper maintenance, can not be over-emphasized, given its significance in the overall health of your roof over time.
Now What?
Well, I am sure you learned a ton today, but learning a ton and not putting it into action to ensure your roof is healthy is a wasted effort. Talk to a professional roofing contractor and discuss getting your roof inspected to make sure you can maximize your roof's health condition as well as plan for the long term.
What's the verdict?
Roofing facts are a key to a greater understanding of one of your home's most essential parts: The roof!
While some may not apply to you, they are all great to store in the back of your mind just in case you need to call upon them due to changing circumstances with your home. For example, if you ever experience roof damage, your roof's ridge vent is compromised, or you think you need a roof repair – these are great facts to help you get started!
If you have any questions or want assistance in any way, shape, or form, feel free to reach out to us, and we would be more than happy to help the best we can!